The Suburban Yacht Club arrives in Plano; Gidi Bar & Grill opens in Frisco and more DFW area news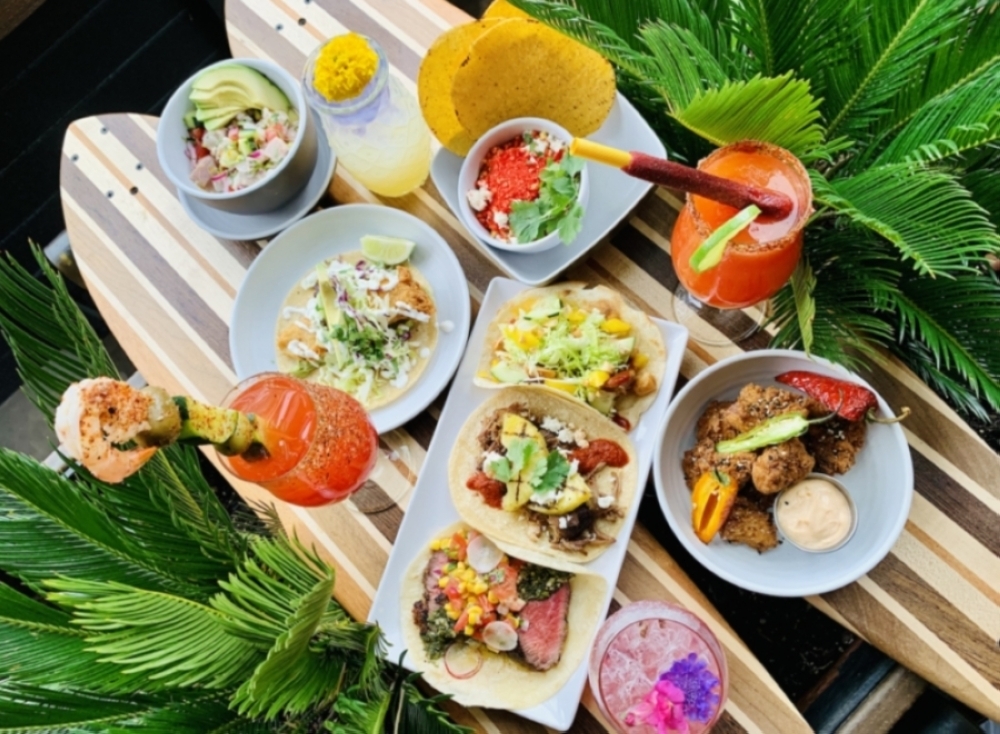 The Suburban Yacht Club plans to open in Plano in August. (Courtesy of Shannon McCarthy)
Read the latest business and community news in the Dallas-Fort Worth area.
Plano
The Suburban Yacht Club plans to open in August in Plano
The restaurant menu will feature dishes inspired by Southern California food trucks, such as quesabirria, crispy pork carnitas and elote Flamin 'Hot Cheetos.
Frisco
Gidi Bar & Grill in Frisco specializes in African fusion cuisine
The restaurant specializes in African fusion dishes, with dishes such as seared herb salmon fillet and asun goat meat with jollof rice.
Frisco Crossing Dental Group & Orthodontics offers flexible working
The dental facility offers a variety of services including emergency work, crown implants, filling repairs, and teeth whitening.
Painted Teacup studio offers a creative haven in Frisco
Caymen Hewitt attributes a car crash in 2018 to his setting on a path that led him to own The Painted Teacup. The injuries she suffered in the crash prevented her from continuing to work in her job as a corporate architect and caused her to re-evaluate everything in her life, she said.
Richardson
Friends of the Richardson Library offer free Little Free Library kits
While the Richardson Public Library has only one branch, the Friends of the Richardson Library nonprofit is working to increase the availability of books throughout the city by distributing Little Free Library kits.
Keller-Roanoke-Northeast of Fort Worth
Roanoke restaurateurs to open Dizzy Lucy's this fall
Dizzy Lucy's, a new restaurant from father and daughter couple Gloria and Tony Segovia, is slated to open this fall at 101 S. Oak St., Ste. 100, Roanoke.
Bloom Hair Bar reopens under new name, owned in Fort Worth
The salon offers cutting, coloring and styling services as well as waxes and perms.
William C. Wadsack, Matt Payne, Miranda Jaimes, and Kira Lovell contributed to this report.