Summer Baseball: Dentists Gain Temporary Absenteeism, Lose Exit Permission in Denver | Baseball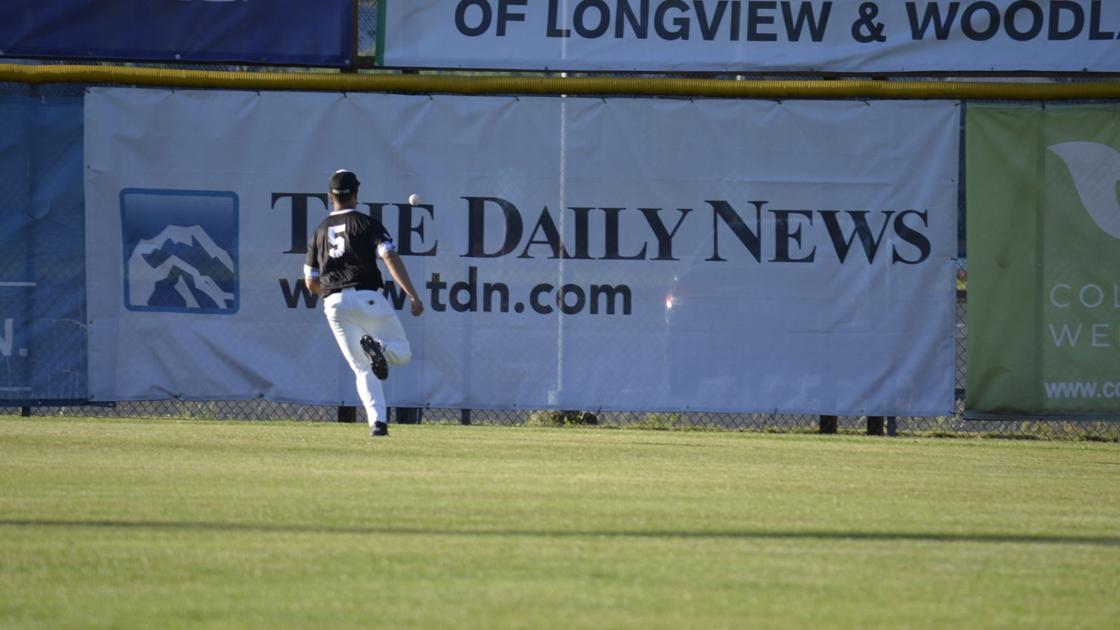 Cooney saw the match come out, coming out of the sixth with a double set – the third the Dentists turned in the game – then sent Rock Canyon in order to the top of the seventh. He struck out two strikes and didn't allow any baserunner, and because of the save, took the win.
Immediately after the celebration was over, however, the dentists had another game to play, and this time they played the other side of the coin. Against the Topeka Scrappers, it was LCBC that fell behind early, roaring with a big end, then losing in the final quarter.
The Scrappers took the lead with a four-run first on the back of a wild start from Allen, who produced four batters and did not come out of the inning. Jackson Toms came on to patch things up, and the dentists threw the sticks in the third, taking off for seven runs to make it 8-4.
In fourth, Topeka equalized, and although LCBC regained a 9-8 lead early in the fifth, the Scrappers got to Cooney like Rock Canyon couldn't, scoring a pair in the bottom of the sixth for remove in a shortcut game.
Connors, Jones and Allen – and later Toms, replacing Allen – once again led the offense from the top of the roster, achieving a 5v8 combined with three walks and four runs scored. Below them, Naselle's Kolten Lindstrom went 2-for-4 with two runs batted in and one run scored, while Sean McFarland and Edwards both had two runs.