NH Senate Unanimously Passes Medicaid Dental Bill | State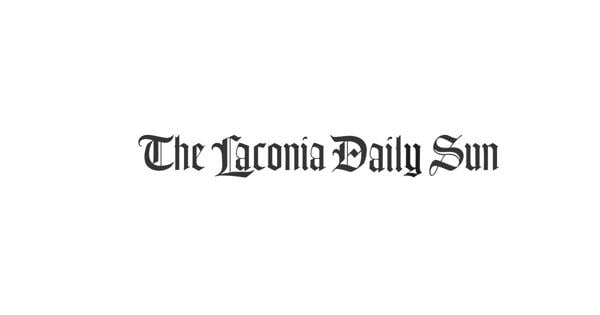 The NH Senate on Thursday unanimously passed a bill by Keene Democratic Rep. Joe Schapiro to provide dental care to adults on Medicaid.
House Bill 103 has already passed the House and is now before the Senate Finance Committee, for consideration of the tax elements of the legislation.
The federal government requires dental benefits for children under Medicaid, the system that provides health care to low-income people. Adult dental coverage is optional and New Hampshire Medicaid does not provide it, which is why Schapiro sponsored the bill.
Sen. Cindy Rosenwald, D-Nashua, said during the Senate hearing Thursday that the bill has major positive implications.
"You know, we pass a lot of bills here, many of them technical in nature, they make changes to programs or definitions," she said. "Only a few of them have a direct positive impact on people's lives, and House Bill 103 is one of those few."
She said 100,000 low-income people would benefit.
"Dental care is a type of health care they didn't have access to before because of the prohibitive costs," she said. "I'm so proud that New Hampshire joins 35 other states in providing this important benefit."
The bill is estimated to require $6.9 million in public funds per year. The annual federal share would be approximately $17 million. For comparison, the total state budget is about $6.5 billion a year.
For the first three years, state funding would come from a $21 million settlement the state reached with Centene Corp. regarding the costs of pharmacy benefit services under the Medicaid program, including the price of prescription drugs.
These articles are shared by partners of The Granite State News Collaborative. For more information, visit collaborativenh.org.