Medit and Imagoworks announce the integration of their services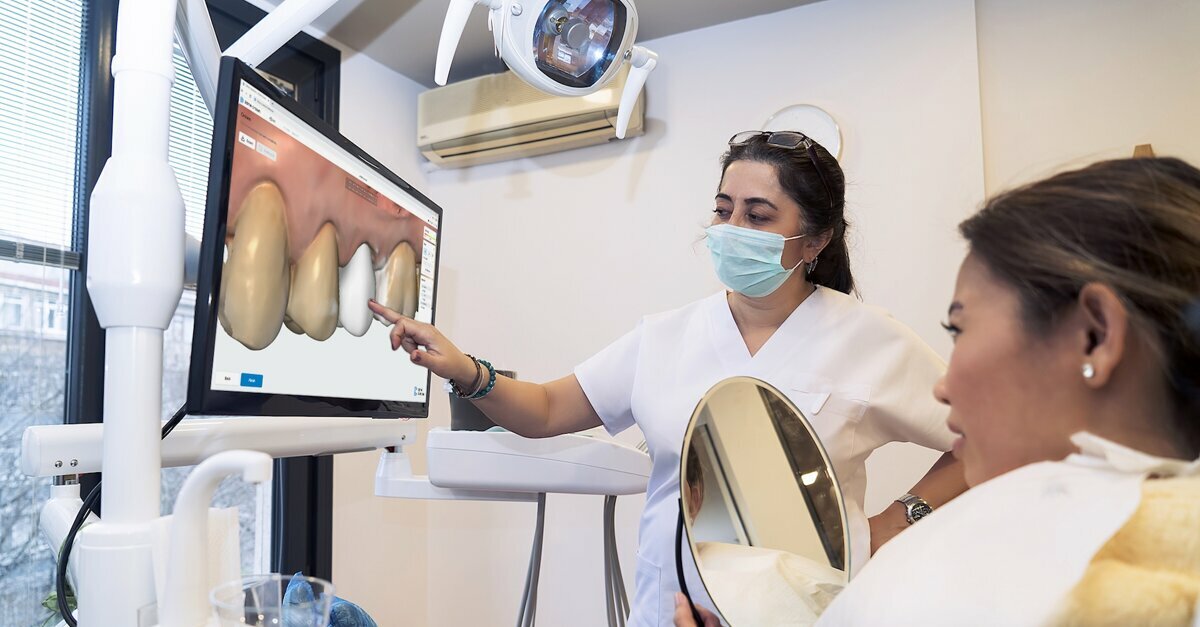 SEOUL, South Korea: Medit, a leading manufacturer of 3D dental scanners, and Imagoworks, a company specializing in artificial intelligence (AI) and cloud-based digital dentistry solutions, announced that two of their services: 3Dme Crown from Imagoworks and the Medit Link App Box – have now been integrated.
Medit Link is a digital dental platform for managing patient data relating to oral and dental scans acquired from Medit's range of intraoral and laboratory scanners. The Medit Link App Box enables dental practitioners to increase productivity and streamline workflows by providing a centralized location for Medit's digital technologies and applications. 3Dme Crown is an AI-based dental CAD solution that, unlike existing CAD software, can be used directly on a web browser without the need to install any additional software. The platform delivers optimal prosthetic design in seconds using a combination of some of the world's most advanced AI and CAD technologies.
According to the companies, the integration between Medit Link and 3Dme Crown is expected to significantly improve their usability and convenience for digital dental clinics and dental labs. For dental clinics using a Medit intraoral scanner, crowns can be designed easily and quickly with 3Dme Crown. Dentists can view the prosthetic design directly while the patient is still in the chair, allowing for same-day restoration.
Dental labs equipped with Medit scanners will be able to design crowns immediately after scanning via 3Dme Crown, allowing them to then focus on more complex prosthetic designs and the production of surgical guides.
"Through this interconnection with Medit Link, dental clinics and dental labs will experience innovative advancements in crown production productivity and efficiency," said an Imagoworks representative. "From now on, Imagoworks aims to actively expand its collaboration with national and global companies to provide a fully integrated digital dental workflow through seamless connections with scanners and treatment equipment.
The representative also noted that Imagoworks is preparing to release a full update for 3Dme Crown at the end of November.