medical building aims to educate visitors | News, Sports, Jobs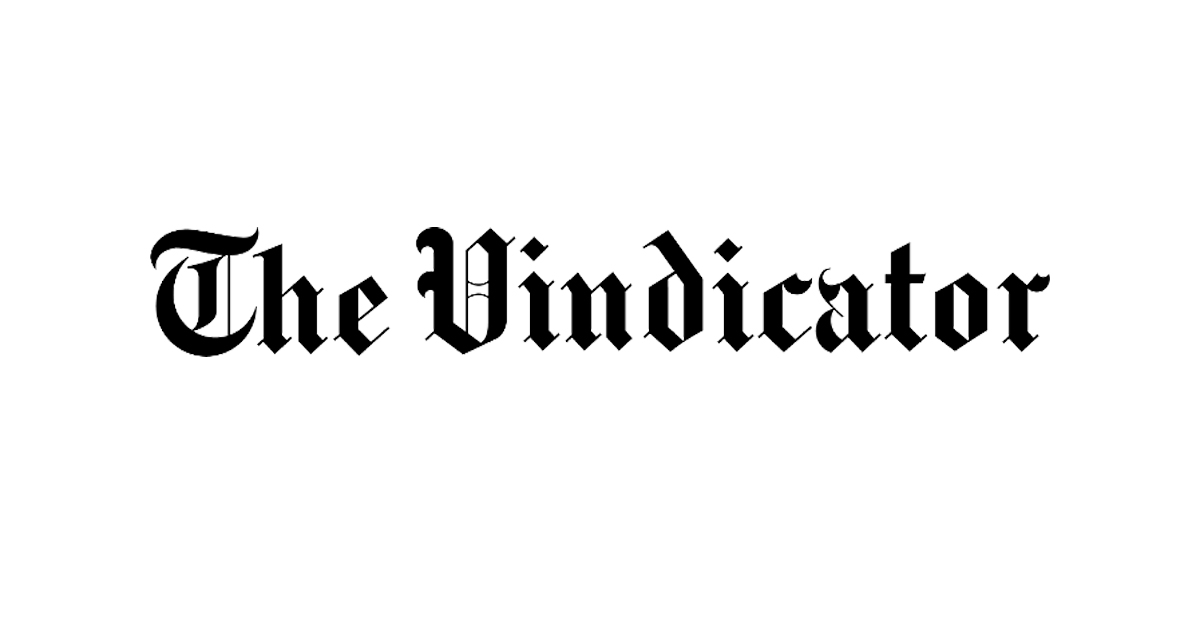 CANFIELD — Those who venture past the alluring smells of concession stands to stop by the Medical Health Building at the 176th Canfield Fair may save their lives, according to building organizer Karyn Frederick.
"We are very proud of this building. We have been here since August 22 preparing the building for the fair," said Frederick, who has visited the Medical Health Building for 20 years.
A tent was established in 1951 for Mahoning Valley nonprofits to speak to community members. In 1972 it got an upgrade to a building where it still stands today.
Thirty displays with representatives from various health care organizations and wellness groups provide information about what their organization does and answer questions about health issues.
Some groups even offer giveaways and chances to win prizes. The Rich Center for Autism is raffling off a basket that includes a $25 Applebee gift card, a $25 Buffalo Wild Wings gift card, a $25 Cinemark gift card, a $20 Handel gift card, popcorn, four boxes of candy and a Home Sweet Home serving tray.
Trumbull Regional Medical Center is holding a raffle to win a cooler gift basket filled with treats along with a set of folding chairs. Its draw is Monday.
Some organizations offer free health screenings like the Lions Club, which offers glaucoma screenings to passers-by.
Youngstown State University's nursing program is on hand to check blood pressure, which one attendee said was a yearly tradition for her.
OneHealth Ohio promotes its new Platinum Health Senior program.
"We've had things happen here that have really made a difference in people's lives," Frederick said. "A few years ago a young man came back to the table at the American Cancer Society and handed them his cigarettes, told them he didn't need them anymore and thanked them for helping him quit. ", she said.
A few years ago another fairgoer stopped by the Corydon Palmer Dental Society to receive one of his dental screenings when Frederick said that during the screening the dentist recommended the man see an oral surgeon . When the man returned to the medical building a year later, he thanked them because he had been able to see a doctor who had detected his oral cancer.
Frederick said the medical health building is one of the busiest at the fairgrounds, noting that she sees 200 to 300 visitors a day during the six-day fair.
Attach
These are the organizations that are inside the Medical Health Building. All will be displayed on their stand from 10 a.m. to 7 p.m. daily until Monday.
Akron Children's Hospital
Corydon Palmer Dental Society
Mercy Health-Youngstown
Mahoning County Children's Services
Youngstown State University Nursing Program
Headed to the Eastern Ohio house
health steward
Planned parenthood
Salem Regional Medical Center
University hospitals
Alzheimer's Network
Pregnancy Health Center
New Day Recovery
Down Syndrome Association of the Valley
Easter stamps
Safe Harbor
Broadway Recovery
angels for animals
Lions Club
Mahoning Valley Diabetes Partnership
MS-services
Ohio Right to life
One Health Ohio
Mahoning County Mental Health and Recovery Council
The Rich Center for Autism
Mahoning County Developmental Disabilities Council
Mahoning Valley Medical Society