Governor Mills: To all Maine veterans, thank you from the bottom of my heart for your service.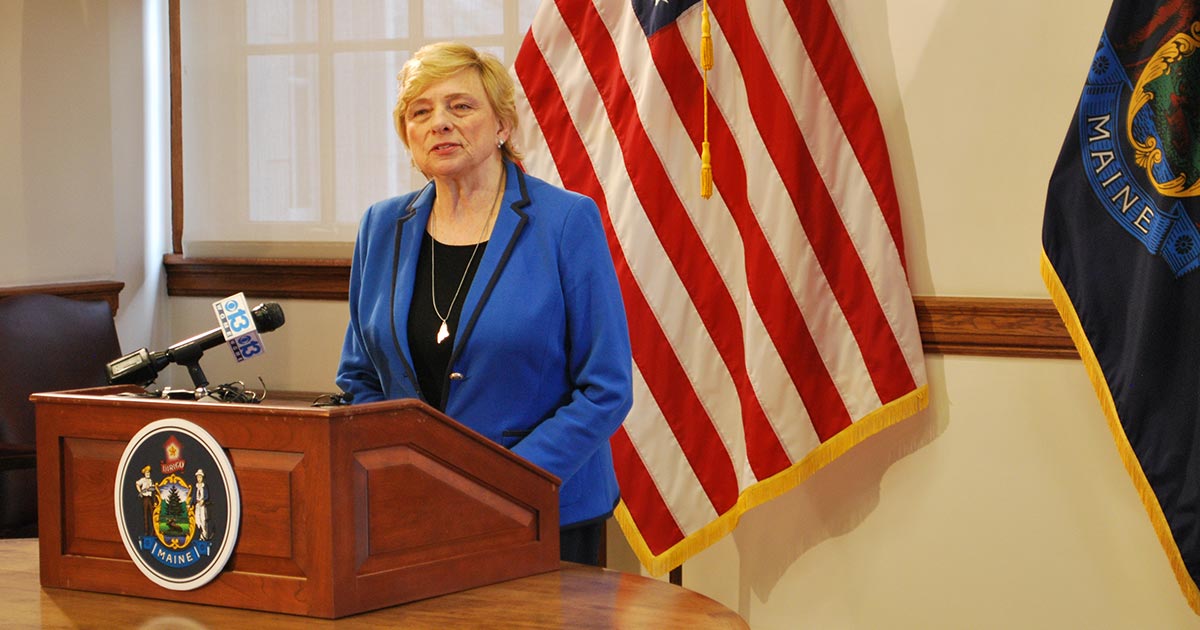 Hello, this is Governor Janet Mills, and thank you for listening.
You know every year, November 11eMaine and the nation pause to honor the dedication and sacrifice of those who have served Maine and the nation in the armed forces of the United States.
Our state has a proud heritage of military service. From the valiant 20th Maine defense of Little Round Top to the Maine National Guardsmen deploying around the world next year, the people of Maine have always stepped up to serve when our nation calls them.
In fact, during the Civil War, our state provided a higher proportion of citizens to the Union Army than any other state in the nation. Today, Maine consistently ranks among the highest number of veterans per capita of any state in the country. Almost 10 percent of our state's entire population served in the military.
As the daughter and sister of Maine veterans, I have a deep and abiding respect for those who have dedicated their lives to the safety and security of our nation, and for the families who support them.
Although Veterans Day only occurs once a year, as Governor I am committed to ensuring that our state stands up for veterans every day. Listen, our veterans stood by us, and now it's our responsibility to support them.
Earlier this year, the Maine Veterans Homes Board announced that it would be closing its Caribou and Machias facilities.
I was delighted to partner with Senate Speaker Troy Jackson and the Maine Veterans Home Board of Trustees to provide the funding necessary to keep them in business. The measure received unanimous support – a testament to Maine's unwavering support for our veterans.
As governor, I restored the Aides-de-Camp program, which brings together veterans from all branches of the military, and several members of my cabinet who are also veterans, to advise me on issues important to those who served.
We also expanded health and dental care for Maine veterans, expanding Medicaid and launching the Maine Veterans Dental Network with Northeast Delta Dental – a program that has received national recognition.
And my Maine Jobs & Recovery Plan is invest directly in efforts to address our labor shortages by attracting new veteran families to Maine and connecting them to available jobs.
As governor, I am committed to making our state the best in the country so veterans can live, work, retire, and care for their families.
To all Maine Veterans: On behalf of the State of Maine, I thank you from the bottom of my heart for your service.
This is Governor Janet Mills. Thank you for your attention.