First Tongan dentists inducted as ICD Fellows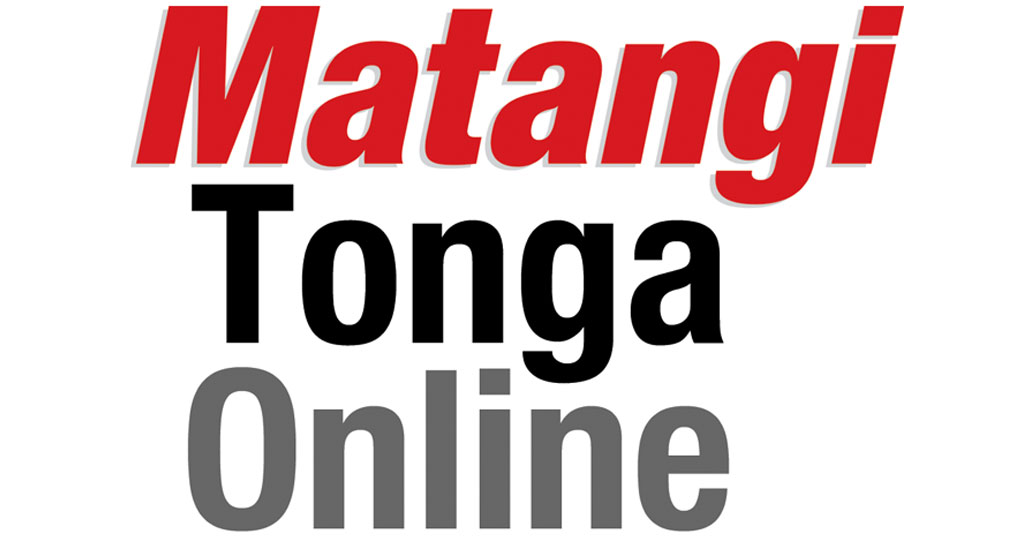 Chief Dental Officer Dr Fakakovikaetau and Oral Pathology Specialist Dr Sisilia Fusi Fifita have become the first Tongan dentists from the Ministry of Health to be inducted as members of the International College of Dentists in Christchurch, New Zealand .
The two longtime dental professionals received their fellowship certificates from Dr. Clive Ross CNZM, Past International and Chapter President VII International Advisor, to CIM August 20.
The dental department said this week that King Tupou VII sent in a message his congratulations to the two dentists for their induction.
Dr Fakakovikaetau told Matangi Tonga today that he was very pleased that the International College of Dentists had seen fit to bestow them with the distinction as members, and he thanked the palace office for the recognition.
"It is marked to recognize our ability and advance the art and science of dentistry, and also to honor the collective efforts of our colleagues in the dental profession in Tonga, in doing our best to serve our communities.
Dr Fifita also expressed her gratitude and said she dedicated the award to all staff in the Dental Department and the Ministry of Health, "for all the work that we have collectively planned and carried out in the clinic and the campaigns. across the Kingdom, for the benefit of all Malimali Project schools and communities in Tonga."
Long portion
Dr. Fakakovikaetau has worked for more than 30 years as a clinician and supervisor in the dental division of Vaiola Hospital.
He has been part of the management of the Ministry of Health since 2013 and President of the Oral Health Pacific Island Alliance (AOPIA), regional organization of dental professionals in the Pacific, since 2016.
Dr Fifita who is on her 29youh year in the Oral Health Division continues to provide general dental services within the public health system.
She is a member of a South Pacific-Japan medical team, who coordinates the Japanese volunteers in Tonga, and is the coordinator of school-based "fluoride mouthwash" programs in all primary schools in Tonga, for over 10 years now.
It's called the Malimali project (smile).
Both received their invitations in 2019 to become members of the Australasian Chapter of the International College of Dentists, but due to covid-19 restrictions they could not attend their induction, until this year.
The scholarship to the college is by invitation only and is given in recognition of a dentist's leadership and substantial contributions to the profession and to oral health in the community beyond what is expected of a dentist in his or her discipline or area of ​​practice.