Dental health affects digestion and vice versa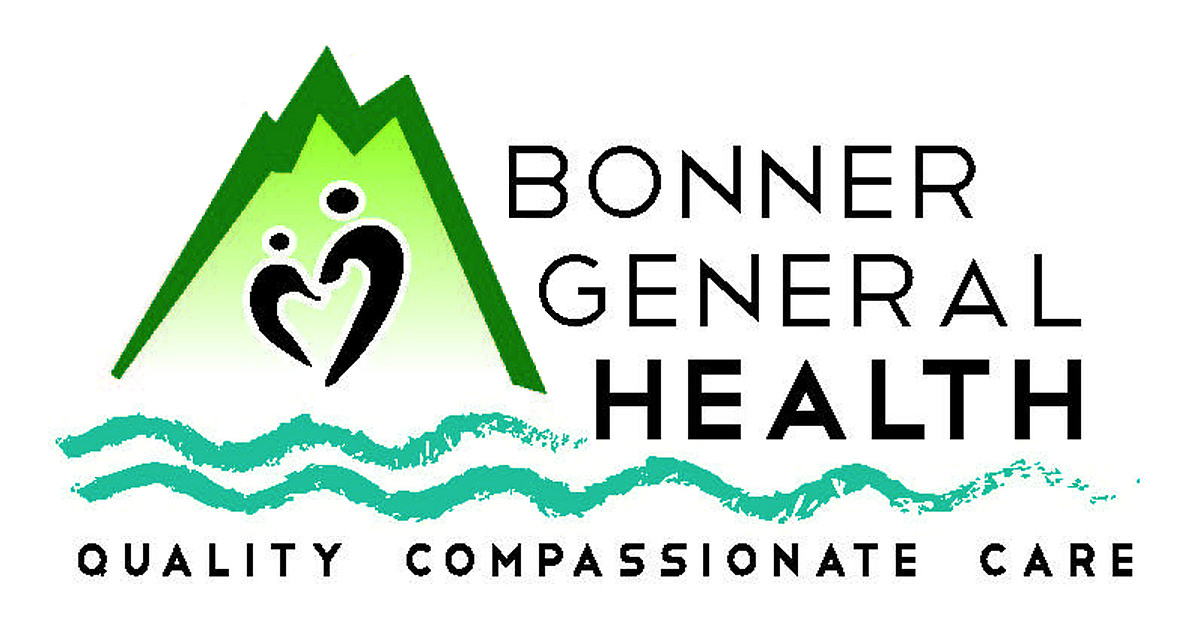 Your oral health is linked to other parts of your body and, in turn, your digestive system can affect your oral health. For example, stomach problems can manifest as mouth sores. The bacteria called H. pylori that causes stomach ulcers can migrate to your mouth and affect gum tissue, which can then cause bad breath.
Poor oral health contributes to various diseases. According to the Mayo Clinic, "Endocarditis, an infection of the lining of your heart chambers or valves (endocardium) usually occurs when bacteria or other germs from another part of your body, such as your mouth, travel through your bloodstream and attach themselves to certain areas of your body, your heart."
Heart disease, clogged arteries and strokes can be linked to the inflammation and infections that bacteria in the mouth can cause. Mayo also says periodontitis can be blamed for complications of pregnancy and childbirth, including premature birth and low birth weight.
"Certain bacteria in your mouth can be drawn into your lungs, causing pneumonia and other respiratory illnesses," they say.
Certain conditions can affect your oral health. Since diabetes reduces the body's resistance to infection, it can put your gums at risk for disease. Osteoporosis is linked to bone loss and tooth loss. As Alzheimer's disease progresses, patients see their oral health deteriorate. And eating disorders, rheumatoid arthritis, certain cancers, and an immune system disorder, Sjögren's syndrome, are sometimes linked to oral health.
A dental office in Durham, NC, Vanyo Dentistry, has an impressive website. They explain how people can develop oral problems due to gastrointestinal issues.
"Stomach problems can trigger bad breath in a number of ways. For example, you might suffer from indigestion if food sits in your stomach and goes bad before it's fully digested. The foul smell of food can come back and show up in your mouth as bad breath. In such a case, regular oral hygiene measures such as brushing and flossing usually won't cure your bad breath," they say.
People who suffer from gastroesophageal reflux disease (GERD) may experience tooth enamel erosion. "The contents of your stomach are usually acidic. So the contents of your stomach can dissolve your teeth if the contents reach your mouth," says Vanyo. They also say that certain medications for peptic ulcers and inflammatory bowel disease can affect your oral health.
Digestion begins the minute you put food or drink in your mouth. In fact, your mouth can start salivating or, technically, reigniting your salivary glands at the mere sight of food. These glands are essential because they break down food as you chew. They also help break down starches and fats while lubricating the passage to the esophagus and stomach.
You know you need to brush your teeth twice a day for two minutes, floss at least once a day, use mouthwash to remove food scraps, eat a healthy diet, replace your toothbrush every three to four months, avoid tobacco and have regular eating habits. dental examinations and cleanings.
You'll want to tell your dentist if any of your medications have changed, and you'll want to let your primary caregiver know about any dental issues you've had. Remember that you are the star of your healthcare team.
And, as a star, you can probably answer the question: should you brush your teeth before or after breakfast? I will tell you that after reading a lot on this question, the answer is not definitive.
Healthline says that "while you sleep, the plaque-causing bacteria in your mouth multiply. (You know, morning breath.) Washing those bacteria away directly with fluoride toothpaste rids your teeth of plaque and bacteria and it also coats your enamel with a protective barrier against the acid in your food. When you brush your teeth first thing in the morning, you also boost your saliva production.
If you prefer to brush your teeth after breakfast, there are a few things you should be aware of. Healthline explains, "Brushing your teeth immediately after breakfast can actually coat your teeth with leftover acidic foods, which weakens your enamel. Breakfast staples are some of the worst foods for your tooth enamel, including orange juice, citrus fruits and dried fruits, breads and pastries.
Healthline suggests waiting 30 minutes after eating. The American Dental Association recommends waiting 60 minutes before brushing your teeth. During this time, rinse with water or chew sugar-free gum.
Kathy Hubbard is a member of the advisory board of the Bonner General Health Foundation. She can be contacted at [email protected]