Community Health Network's MyCHN Silverlake is now open in Pearland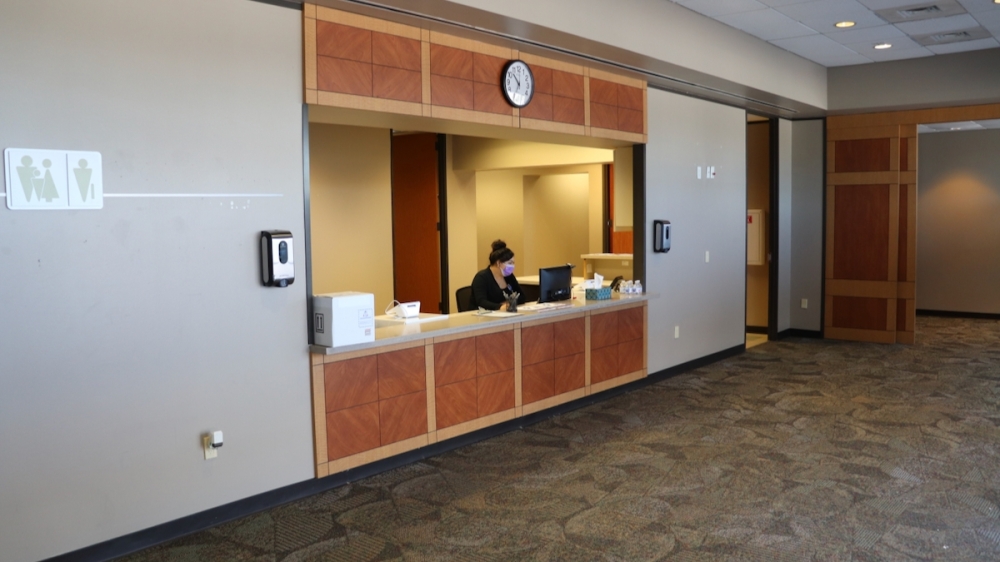 The Community Health Network opened a new location called MyCHN Silverlake on March 22, located on Broadway Street in Pearland. (Courtesy Community Health Network)
Community Health Network opened a new location called MyCHN Silverlake on March 22, located at 9430 Broadway St., Ste. 120, Pearlland. The new location is Pearland's second location for the Community Health Network.
"The shared mission of MyCHN and Advances In Health is to provide the highest levels of care to the communities we serve," said Mark Young, CEO of the Community Health Network.
MyCHN Silverlake offers many services, including dental care, pediatric care, and obstetrician and gynecologist services, according to a news release. The location offers 24-hour cardiology care and a virtual line, according to the location's website.
"This new Pearland site will consolidate clinical services with our research arm, Advances In Health," Young said.
The Community Health Network opened in 2008 with the goal of providing accessible and affordable health care, according to the network's website.
The Community Health Network's first primary care site opened in Alvin with one provider and three exam rooms. Since then, the healthcare company has expanded to 12 additional locations across Brazoria County and surrounding areas, such as League City, the Bay Area and Houston.
Across the network of facilities, the Community Health Network provides access to virtual and in-office appointments for pediatrics, counseling, therapeutic services, gynecology, prenatal care and adult medicine. 281-824-1480. www.mychn.org
">