Celebrity Dentist launches app to help millions of patients without a dentist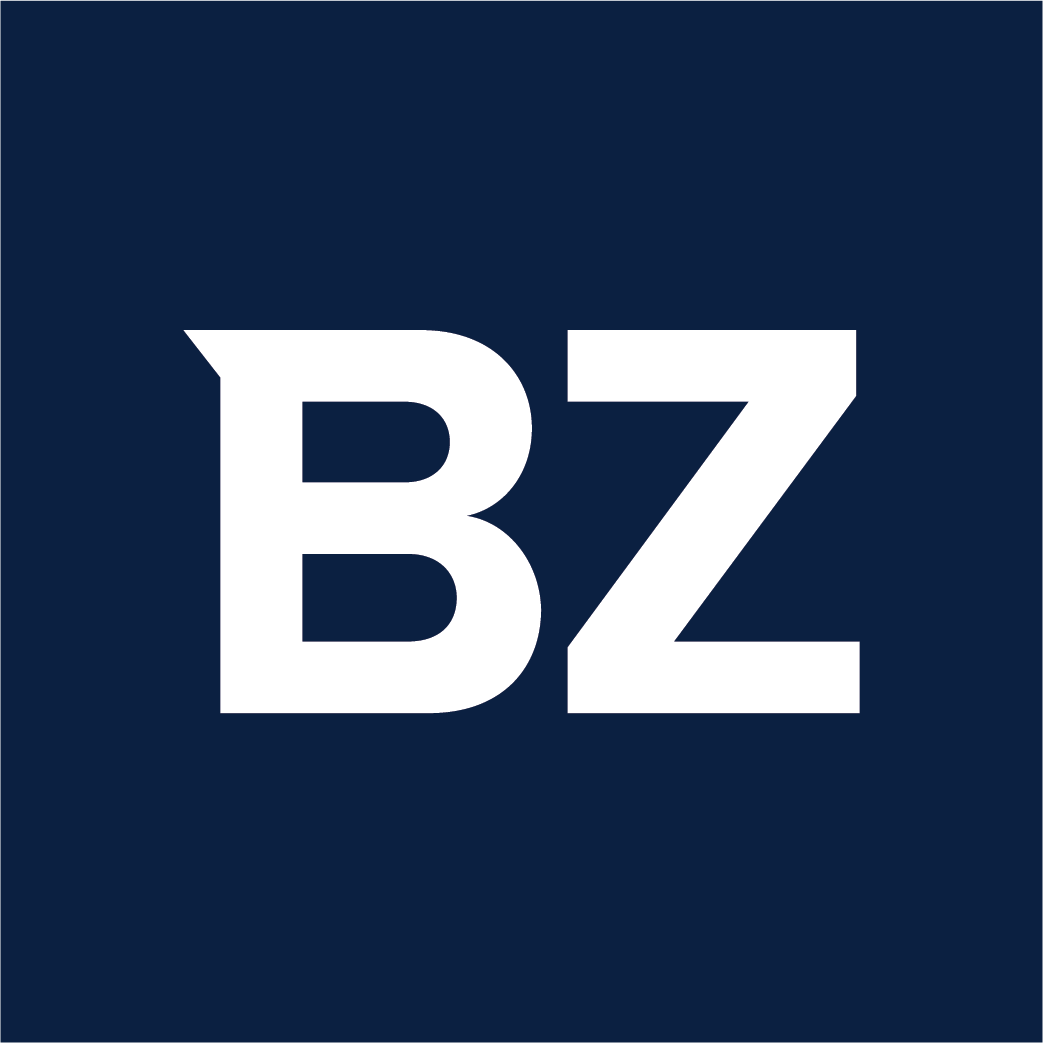 Deepak Aulak is the UK's leading celebrity dentist, treating international musicians from Rita Ora to some of the world's most famous sportspeople like Paul Pogba and Arsenal captain Alex Lacazette. His exclusivity is reflected in his clientele of royals, politicians and aristocrats, many of whom have trusted their families with his expertise in cosmetic dentistry, as well as his love for digital dentistry. He is revolutionizing the way patients access dental care by founding the UK's number one dental app called Toothfairy.
The innovative approach to dental application uses smart technology to meet patient needs from the comfort of their own home. The app can connect patients to dentists for a range of issues and has been in high demand for its dental cosmetic services such as smoothing and whitening services. Many patients are now adopting his unique, yet safe and remote digital treatment method – something extremely relevant and beneficial at the moment due to COVID-19 restrictions. Based on Dr. Deepak's experience in treating high-profile celebrities, the app can offer busy patients to improve their smile at a more affordable cost with constant dental monitoring, bringing more convenience to dentistry . The Toothfairy app paves the way for changes in traditional dentistry with just a few clicks.
Access to dental services during COVID was extremely limited, with over 30 million missed appointments and many waiting lists exceeding one year. This is still impacting services today, with 7 in 10 people struggling to access help and support when needed and NHS dental services in England are still at a quarter of levels before COVID with more than 14.5 million fewer procedures. This paves the way for digital services such as Toothfairy to support and resolve reduced capacity issues while providing excellent service and knowledge. Deepak Aulak's Toothfairy app is highly accessible, affordable and safe. Using AI technology, dental needs are handled efficiently on the world's smartest dental app.
Toothfairy is the world's first digital dental clinic used to diagnose and treat patients remotely while being able to access appointments and professional services through its unique technology. Many services are available in the app and range from emergencies and prescriptions to teeth whitening and straightening. Patients can consult dentists through a video link and through a secure platform with unique dental issue detection and tracking where they are able to resolve issues without having to be on a waiting list. Consultations via the app offer the same level of high-quality expertise for a fraction of the price and all with the convenience of being at home.
Media Contact
Company Name: Dr Deepak Aulak
Contact: Deepak Aulak
E-mail: Send an email
The country: UK
Website: https://www.draulak.com/